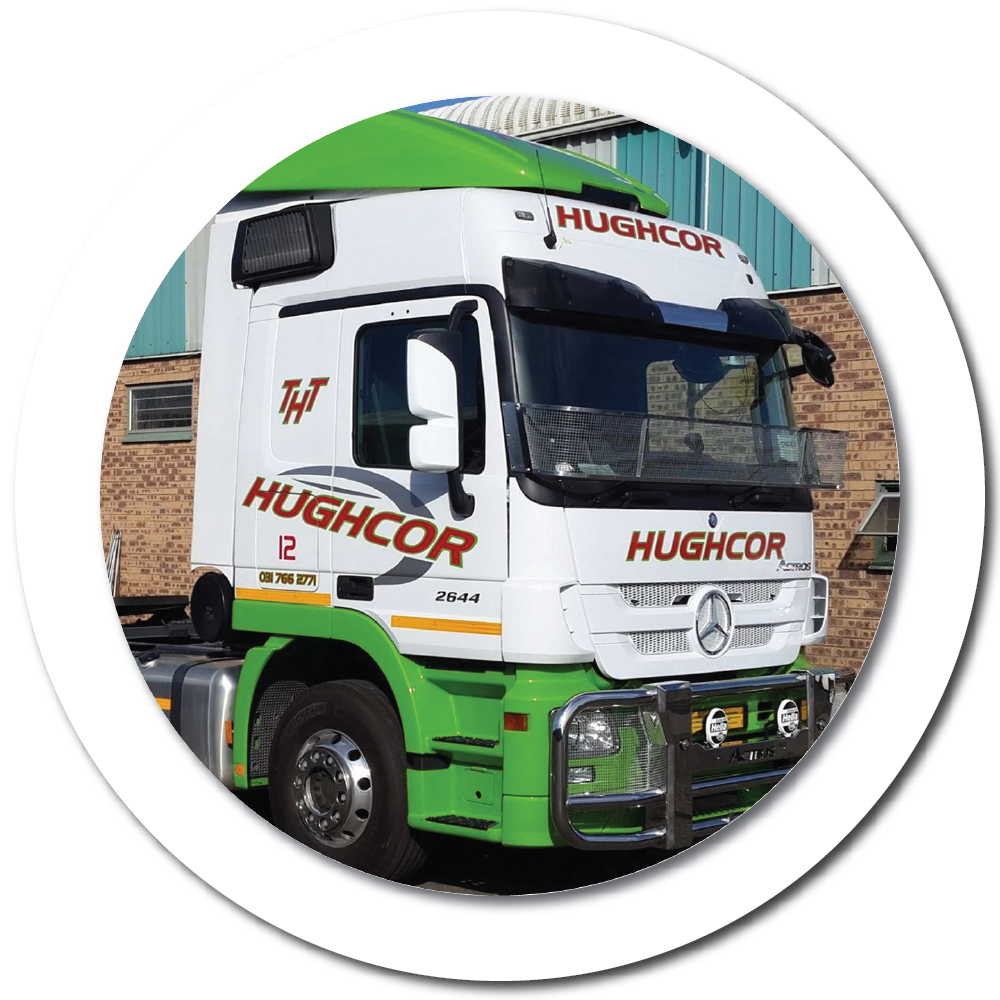 Our routes stretch as far as
Johannesburg and Cape Town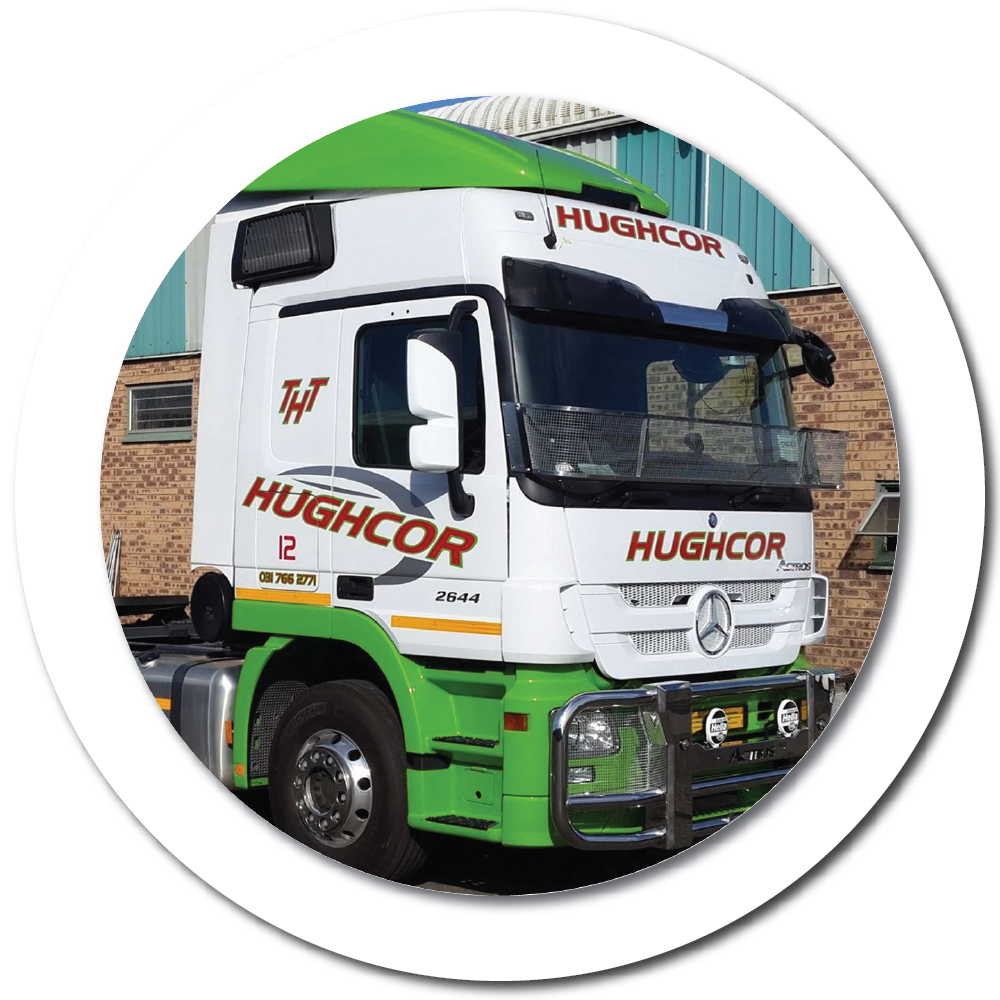 We are equipped to carry fragile cargo with
our air suspension trailers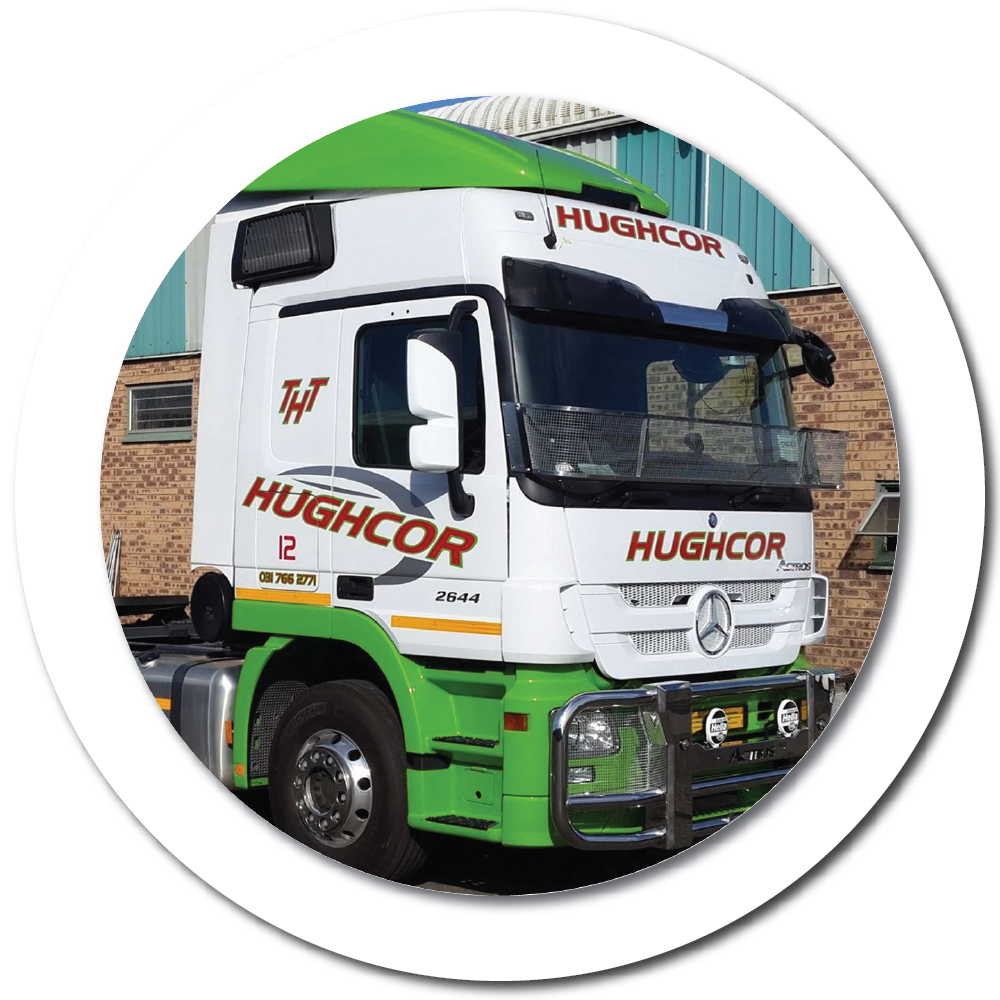 Hughcor is proud to be a General Haulier
in the transportation of goods in South Africa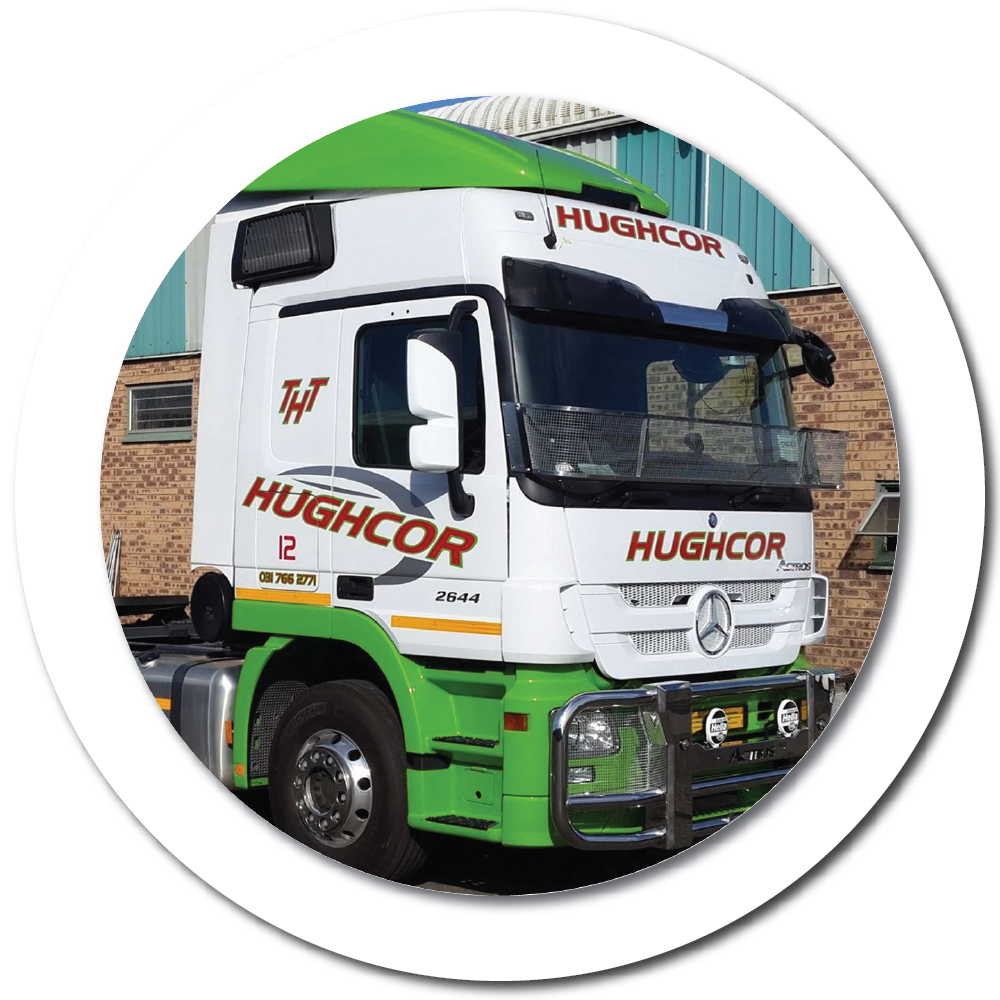 We provide loads locally within Kwazulu Natal
and other more immediate areas
Hughcor is proud to be a general haulier in the transport of a wide range of goods (excluding hazardous cargo) throughout South Africa.
Besides being able to carry any kind of load from cargo, to pallets as well as machinery. Read more about our fleet and routes on our fleet page.
Please feel free to contact us for all your haulier and transpost needs. Fill out our contact form on our contact page and we will get back to you soon.